Water Time: The First Seven Minutes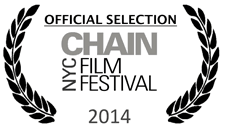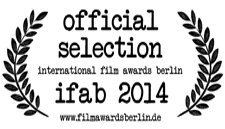 "Allan Weisbecker has crafted a film that is at once a searing indictment of government lies and an inducement to accept a shattering of your current world-view."
David Mickey Evans,
Writer/Director (Radio Flyer, The Sandlot, etc.)

"The masterpiece of an eccentric genius in search of truth and the perfect wave."
James Fetzer, PhD (Render Unto Darwin, Philosophy of Science, Murder in Dealey Plaza. etc.)
"'A visual tour de force (that) defines the great lies of our generation.'"
Richard Stratton, Writer/Producer (Sundance winner)
"Watching Weisbecker's interaction with his interviewees is just priceless! I love it."
Sean Stone (Buzzsaw)
Click a cover to go to Amazon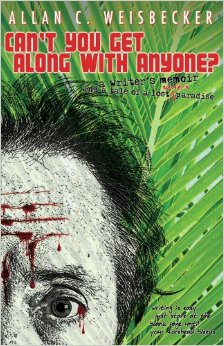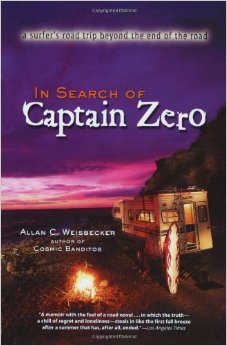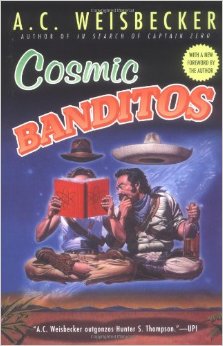 FREE VIEWING:
WATER TIME; SURF TRAVEL DIARY OF A MADMAN
I am offering subscribers to my (free) newsletter a FREE free viewing of my film. All you have to do is send an email to watertime@banditobooks.com. Put 'Water Time Viewing' in the subject box. That's it. I don't need a message. I'll send you a link to the film, which is unlisted.
IF YOU ARE NOT A SUBSCRIBER, YOU HAVE TO SUBSCRIBE FIRST. (After seeing the film you can immediately Unsubscribe if you want.)
All I ask in return is a response to the film. One word ('Bullshit', say) or an essay. Whatever. If you don't respond within a month or so, I'll gently remind you of our deal. One time. Then I'll just be quietly pissed off that you broke the agreement.